Under the Spotlight AUS: BrainChip (BRN)
AI is the future, but hardware gaps must be closed before it can reach its full potential. An ASX-listed company is on the case, with a brain-mimicking processor designed for better machine learning. Today we put BrainChip Under the Spotlight.

The World Economic Forum (WEF) has named Artificial Intelligence (AI) a key driver of the Fourth Industrial Revolution, impacting everything from energy efficiency to elder care within Gen Z's lifetime. But the technology has several obstacles to overcome before it's ready for true mass adoption.
ASX-listed company BrainChip Holdings ($BRN) is doing its part. Co-founder and Chief Technology Officer (CTO) Peter Van Der Made first patented the Akida chip in 2008. By early 2022, the technology had reached the point where the Akida chip was ready to go to market.
Low power, high speed
The Akida technology is based on a unique form of neuromorphic processor – 'neuro' relating to nerves or the nervous system, and 'morphic' meaning 'taking the shape of'. A neuromorphic processor is inspired by the human brain by enabling the interpretation of sensory data without programming.
The IP behind the Akida chip creates a set of specific neural pathways that facilitates a higher quality of machine learning (ML), and 'processes data with unparalleled efficiency, precision, and economy of energy', according to BrainChip. 'Keeping AI/ML local to the chip and independent of the cloud dramatically reduces latency while improving privacy and data security'.
BrainChip's design is ahead of the pack, and management is excited about its commercial prospects.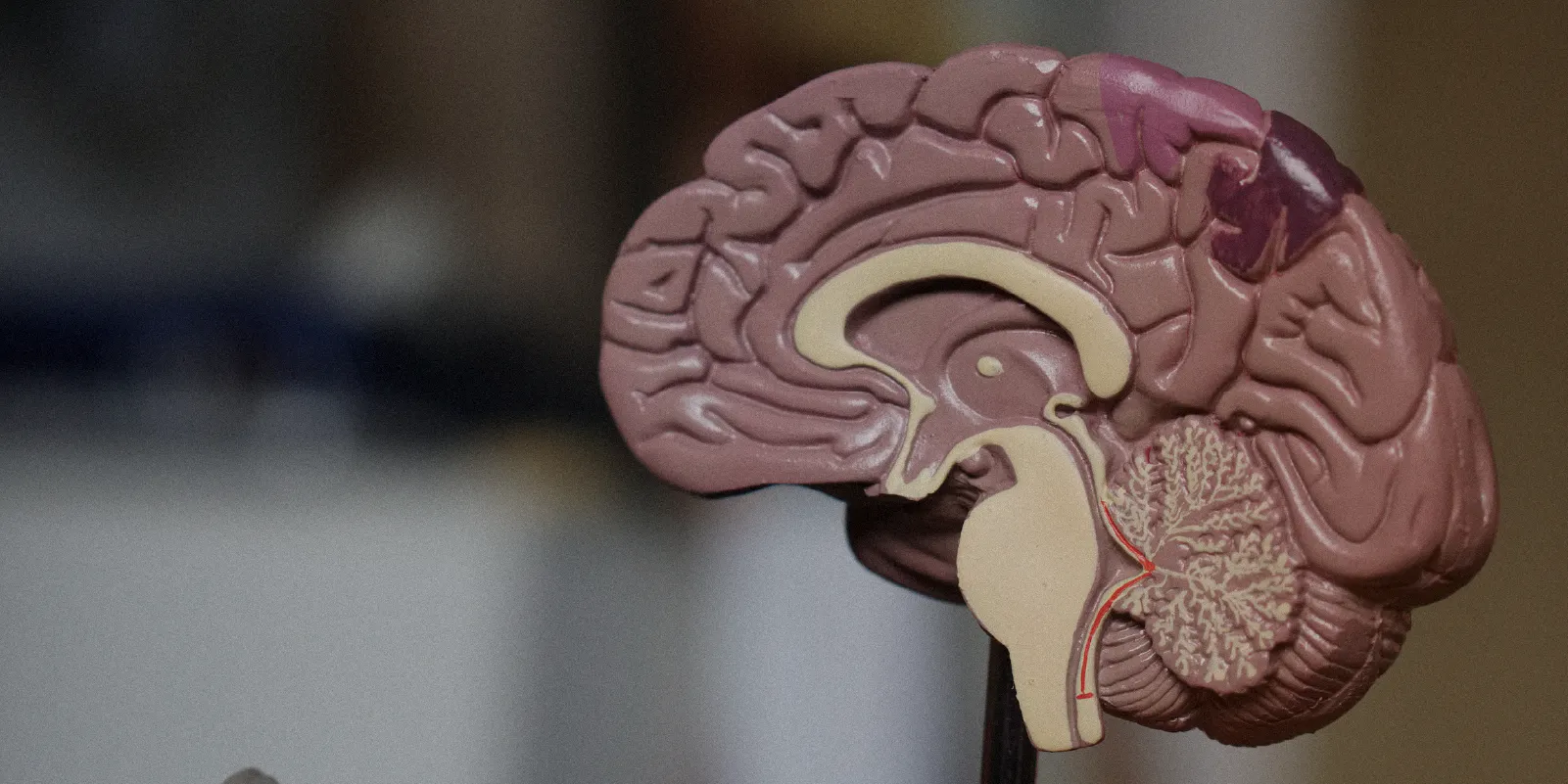 Time to commercialise
The company has two avenues for generating revenue from Akida. The first is to sell the chips directly to end users, such as the defence and healthcare industries. During H1 2022, BrainChip sold US$218,575 worth of chips.
The second is to licence Akida's design to another party, like MegaChips, for a fee. BrainChip generated US$4.1m in licence revenue in H1 2022.
Despite the 500% increase in revenue year-on-year, BrainChip generated an US$8.3m loss during H1 2022. But investors need not worry about these losses just yet, as the reporting period's ending cash allowed for approximately 1.8 years of costs before additional shareholder dilution would be required.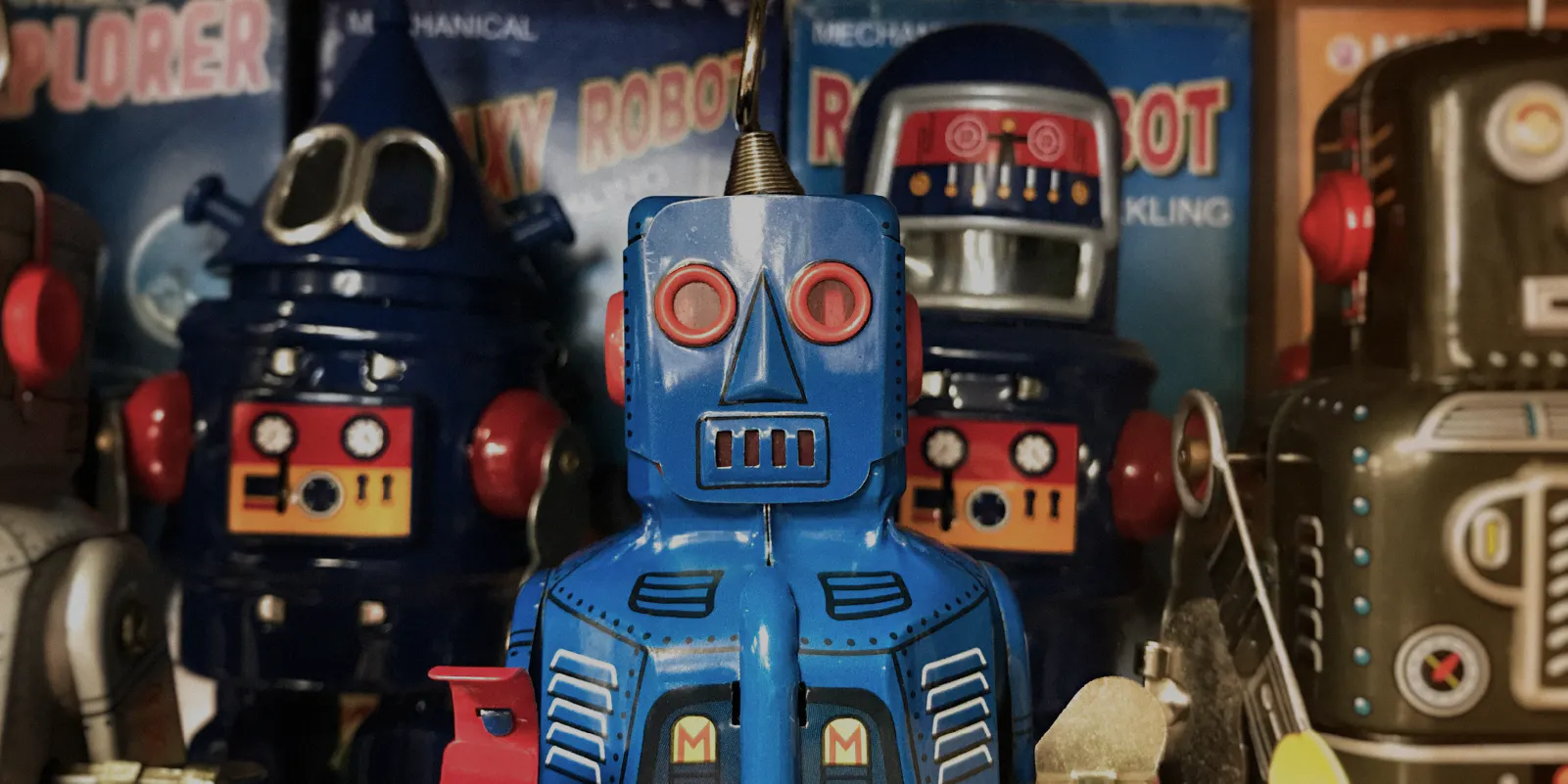 Make or break
We don't live in a rational world, and superior technology has lost plenty of fights for industry adoption in the past. BrainChip seems aware of this danger. During the annual general meeting (AGM), Chairman Antonio Viana said:
'VHS vs BetaMax… This is a lesson in how the "best" technology sometimes doesn't win. BetaMax was smaller, cheaper, equivalent in quality (if not better) to VHS, and its machines were smaller and easier to manufacture. Well, VHS won over all the film production companies by signing exclusive deals. This in essence captured the market.'
In the AI race, there are few spots for semiconductor chips. With all the money spent on developing Akida's technology, failure for it to be adopted by the industry would likely mean bankruptcy for BrainChip. While this adoption risk remains, investors should be pleased that at least the technological development risk has diminished.