Under the Spotlight AUS: Kelsian Group Limited (KLS)
Whether during the daily commute or setting off on holiday, we all appreciate a smooth journey from A to B. Without knowing it, many Australians might have already had help from transport and tourism provider, Kelsian Group. Let's put it Under the Spotlight.

In 1989, a ferry company and tour operator called Kangaroo Island SeaLink was founded to provide a connection to the mainland. This was the precursor of the Kelsian Group Limited ($KLS), which has retained its South Australian roots and origins in the holiday trade. 
Over the years, the team looked further afield and searched for new opportunities beyond the ferry crossing to the island. Being comfortable on the water, the company didn't stray far inland with its initial acquisitions. These included Captain Cook Cruises in Sydney, the Princess Murray on the river of the same name and even a multi-year operation in New Zealand with ferries in Auckland. 
The team moved onto solid ground with the purchase of specialist travel businesses and shuttle links to Adelaide airport. The name Kelsian – an anagram of SeaLink – was introduced to reflect the shift in strategy to cover additional areas.
They listed on the ASX in 2013, expanding across all states and territories except the ACT. The SeaLink brand lives on as their marine segment. Today the firm operates across several modes of transport in Australia, the UK and Singapore from its Adelaide headquarters.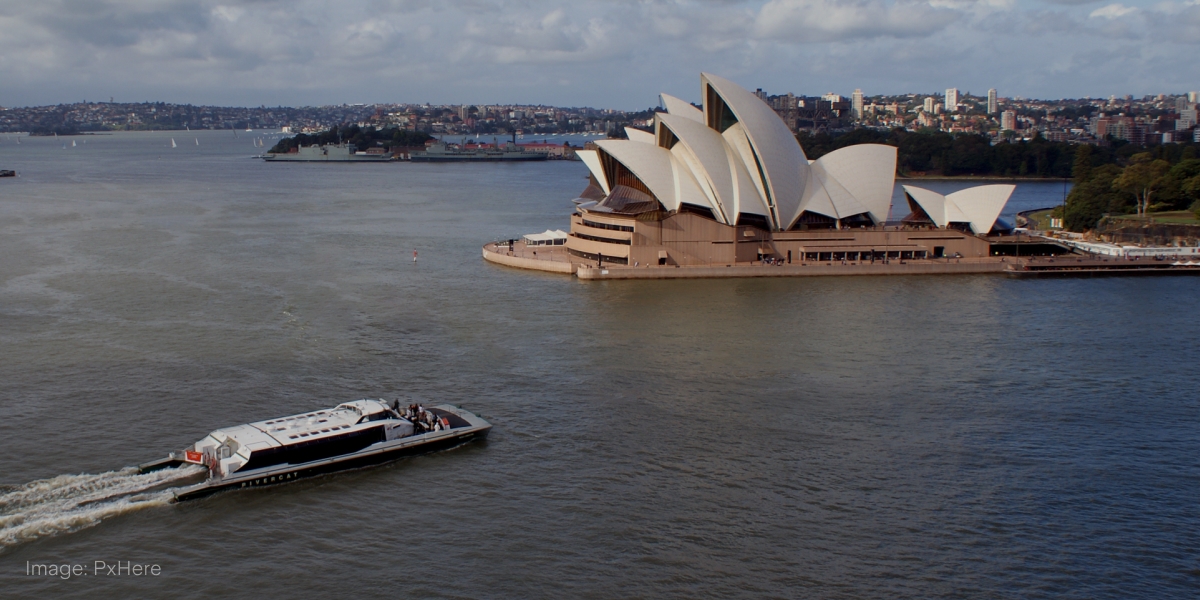 Wrong stop 
A major change occurred when Kelsian acquired Transit Systems Group, Australia's largest private operator of public bus networks. They had already bought Transit's marine unit in 2015 and, with both teams on good terms, the sale went through without major concerns costing a total of $635m. Transit came with new contracts in London and Singapore – it was time to compete on a larger global scale. 
The details were finalised in January 2020 and Kelsian were set on a clear path to pay off the debt. Then everything was thrown into disarray as the world went into COVID-19 lockdowns. But looking back, the timing actually turned out to be incredibly fortuitous for Kelsian. Despite lower numbers of commuters, they still received funds from government contracts to keep bus services running. There was now a buffer to protect against the significant declines in demand for their tourism-related services due to international and interstate travel restrictions.
While it was a tough period, Kelsian emerged with completely restructured revenue streams by the end of FY21. The proportion coming from the commuter end-market grew from 33% before the takeover to 90%, and the contracted figures increased from 34% to 88% over the same period. Even today, the bus activities are largely structured in long-term arrangements with governments and cater to relatively stable markets. Kelsian's been careful to add in clauses to match revenues to inflationary pressures.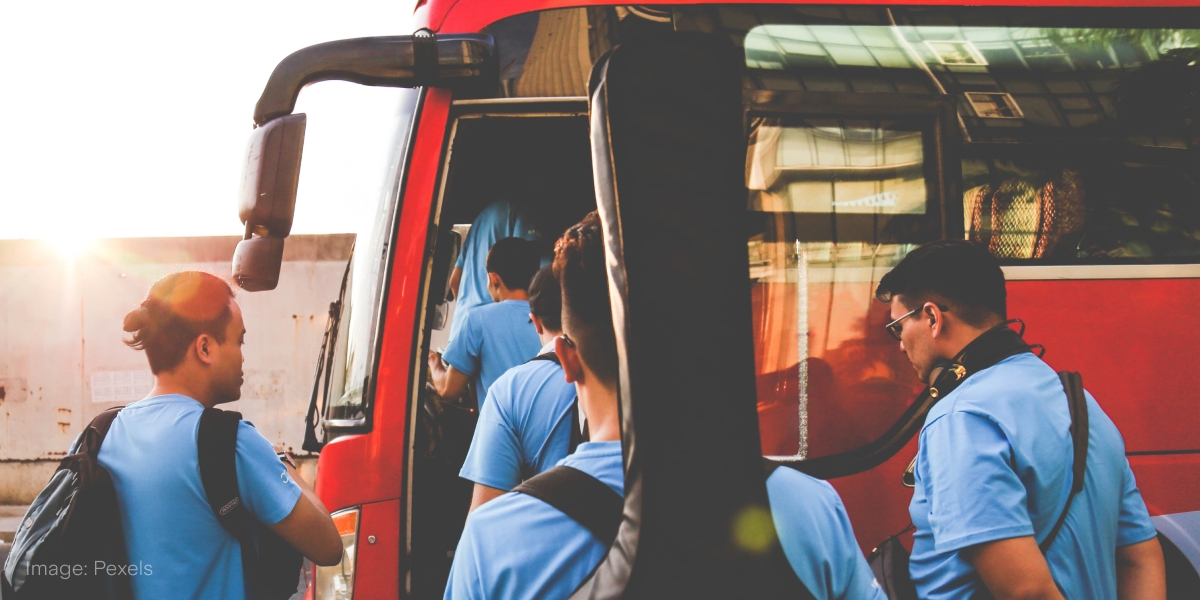 Heavy traffic 
The team aims to regain a more balanced portfolio going forward and bolster sales in all segments. Kelsian benefited from the start of domestic 'revenge travel' in 2021, with the marine and tourism division recovering to reach 25% of revenues by H1 2023. There's ongoing investment into establishing the Brilliant Travel brand, which combines their various tourism offerings – from tours in Western Australia's Swan Valley to the K'gari (Fraser Island) Beach Resort. 
Although higher living costs could start to squeeze travel budgets, this diversification is important because even bus contracts are no guarantee. The current political party could decide to reduce funding for public transport in a specific area or an election could bring a different approach to the issue. For example, funding for Kelsian's potential rapid bus link to the new Western Sydney Airport has no political commitment at this point. The need for buses might change if other transport systems can be more efficient and gain political support.
Rising fuel costs and the pressure to cut down carbon emissions are additional ongoing challenges facing Kelsian. In 2022 they brought two hydrogen fuel cell buses to Sydney, and CEO Clint Feuerherdt has floated the idea of using battery-powered buses to absorb excess renewable energy produced during the day. It's still a long way to reach their goal for zero emissions between 2040 and 2045.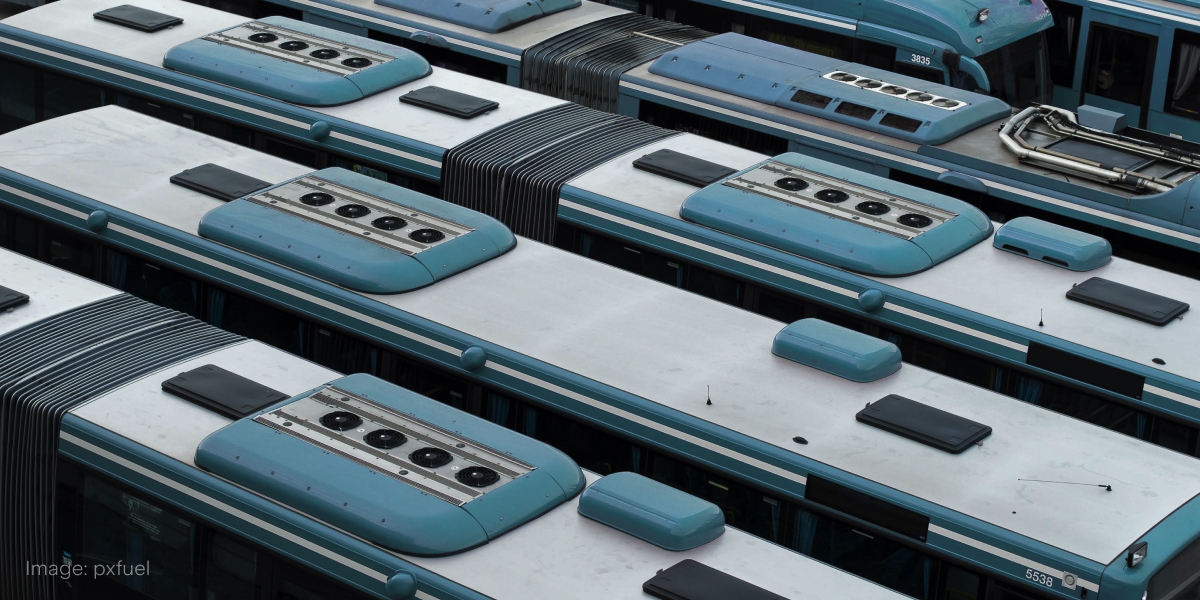 Doors closing
Kelsian's roadmap for growth through acquisitions has encountered several speed bumps, often in the form of competitors. Kinetic, Australia and New Zealand's biggest bus operator, outbid Kelsian to acquire NZ Bus in March 2022. Together with global infrastructure investor Globalvia, Kinetic came out on top again to buy international bus and rail conglomerate Go-Ahead in October 2022. 
Kelsian's global ventures appear less secure compared to the Australian units, which still accounted for 86% of all revenues in H1 2023. They've also had to restructure their UK business and are facing a very competitive market in London. March 2023 saw them move in another direction by buying All Aboard America, the fourth largest coach and bus player in the fragmented U.S. market, for $487m. 
All Aboard America operates across six brands in seven states through contracts with various private and public sector employers. Kelsian sees immense growth potential in the firm whose luxury buses transport staff to Google ($GOOG), Apple ($AAPL) and Tesla ($TSLA) offices in California. Investors are waiting to see if the team has really picked a winner this time.
Kelsian will need to find a balance between growing existing branches and integrating new units. Despite solid contracts for buses, there's always a chance the team will be tested and that future success might require another left turn.