Under the Spotlight Wall St: Bed Bath & Beyond (BBBY)
A brand that was once meant to be a one-stop shop for homeware with great prices, Bed Bath & Beyond now struggles in its transition from bricks and mortar to the digital ecosystem. Let's put BBBY Under the Spotlight.

A single store where you can buy fancy Egyptian cotton towels, quality bedding and some other amenities for your home? It may not sound revolutionary, but back in the 70s, when department stores like Sears and Macy's (M) ruled the retail industry in America, it was. 
Warren Eisenberg and Leonard Feinstein were working at a discount store in the 60s and experienced the pitfalls of retail stores: lack of product specificity, huge amounts of inventory to manage and fierce competition squeezing prices and profit margins. first hand. Believing that the solution to these problems was in specialty stores, they founded Bed Bath & Beyond ($BBBY).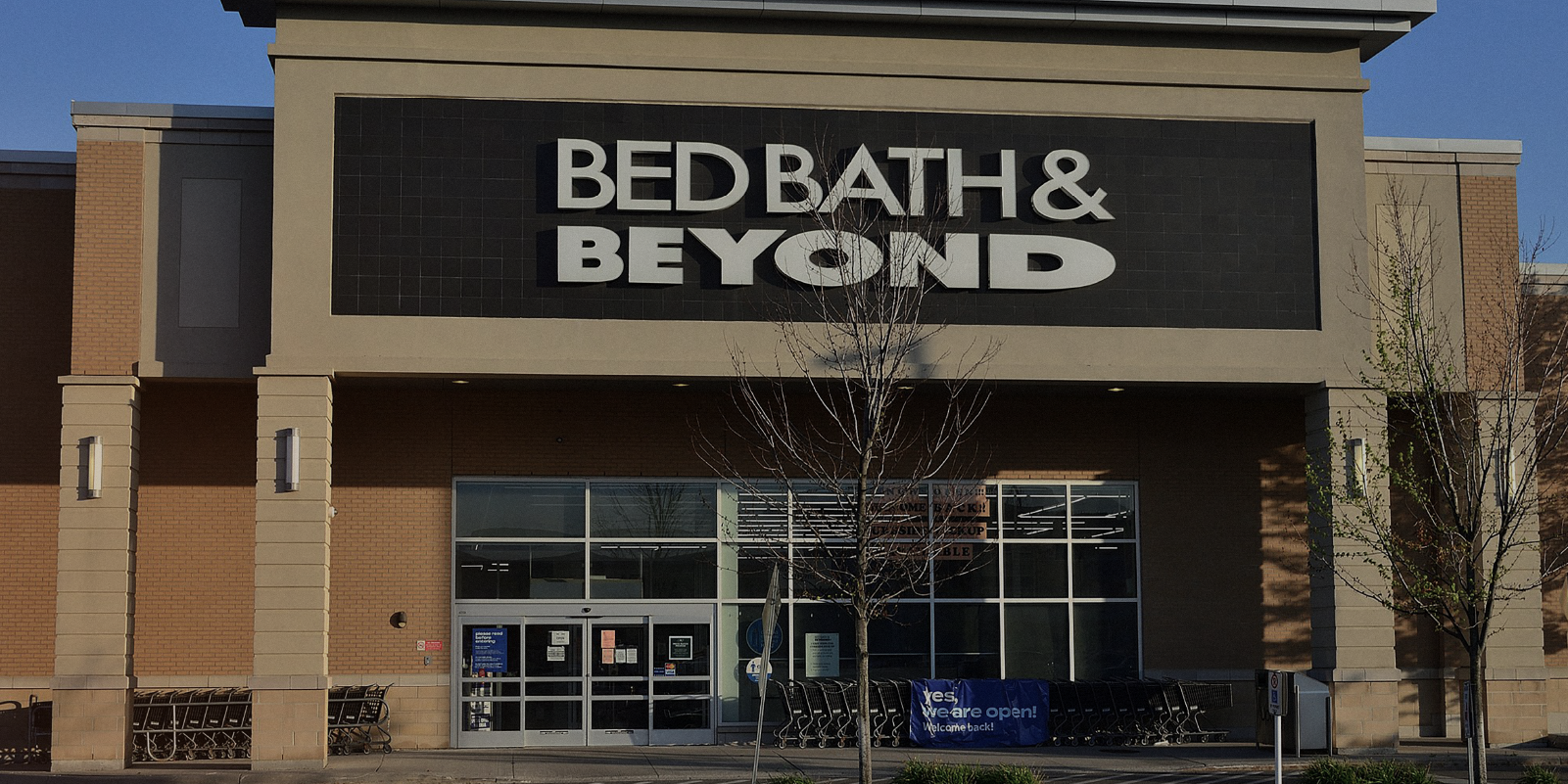 The rise
Opening its first store in New Jersey under the name Bed'n'Bath and later spreading through the U.S., the company quickly became a staple of American life. After its IPO in 1992, Bed Bath and Beyond grew wildly, eventually amassing a market cap bigger than US$16,7b in 2012. At its peak, Bed Bath & Beyond held over 1,512 stores with revenue well over US$12.1b. 
One of the key growth drivers is still around: a 20% off coupon that used to flood mailboxes all over America to lure people into stores and ensure they wouldn't leave without buying at least one item. It's now found on the company website.
The fall
The founders may have foreseen the rise of specialty stores, but they didn't prepare for the rise of e-commerce and subsequent decline of brick and mortar. Revenue has been consistently dropping over the years, falling from US$12.3b in 2016 to US$9.3b in 2021. 
Investors see the company's acquisitions as some of its big mistakes. The three main brands owned by the company are Harmon, which sells beauty care products; Decorist, for interior design services; and buybuyBABY, a retail store that sells clothing, strollers and other baby items. Besides a questionable alignment with BBBY, the real issue was the people behind them. buybuyBABY, purchased in 2007 for US$86m, was founded by Leonard Feinstein's sons. That same year, the company paid US$1m for Chef Central, a kitchen goods retailer founded by the son of the other co-founder, Warren Eisenberg. Mistrust about the company's governance spooked the market.
Problems didn't stop there, as the company fell prey to the same market conditions of other discount stores: gigantic stores, enormous amounts of inventory and compressed margins to deal with. Some even argue that its 20% discount coupon played a negative role, by lowering prices without converting new customers.
All of this took Bed Bath & Beyond under enormous debt, totaling US$3.16b in Q2 2022. With only US$107m in cash, BBBY is extremely leveraged – for every dollar it owes, the company has just three pennies to offer.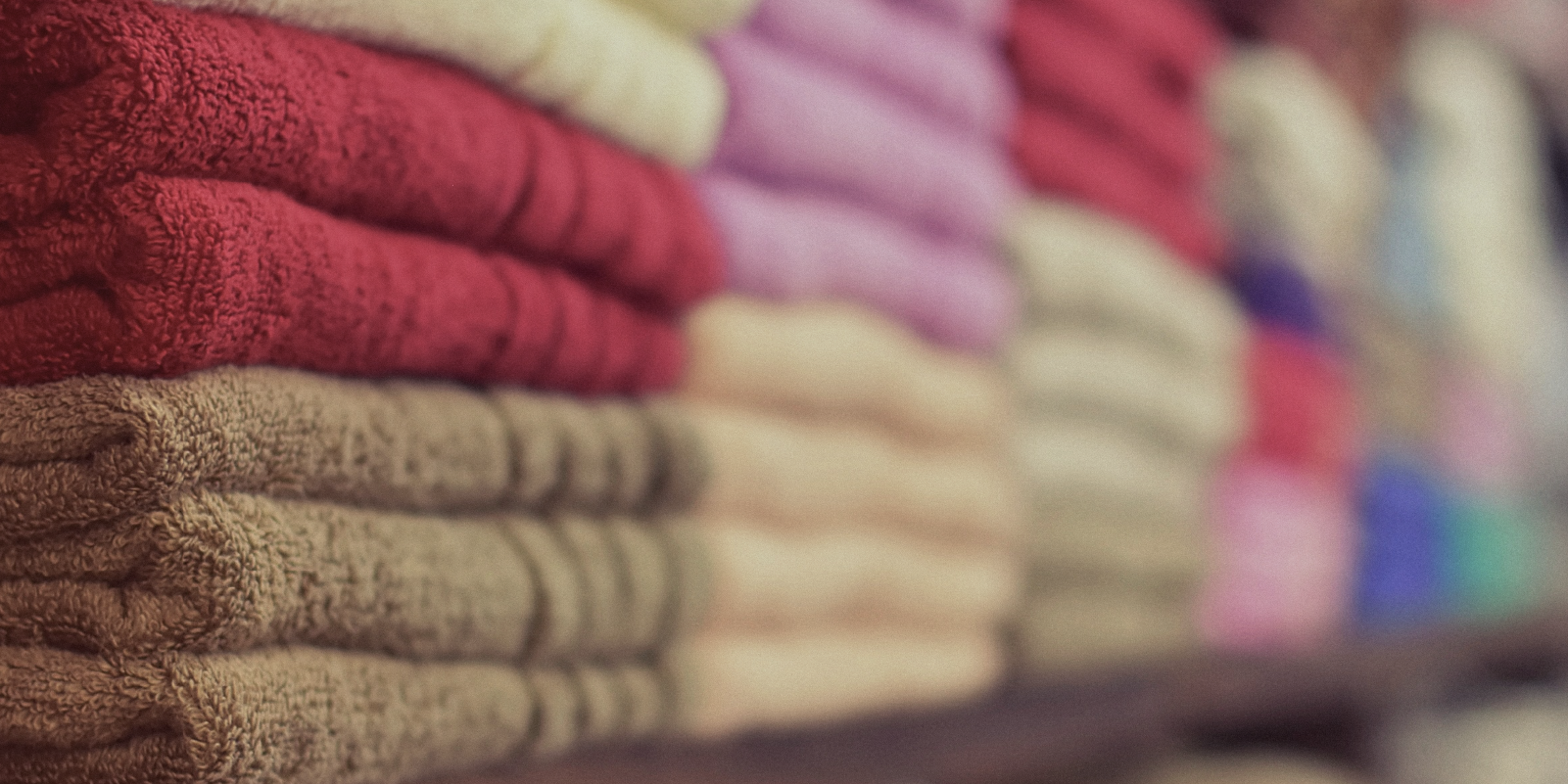 The pump
This led to the company becoming one of the top 10 most shorted stocks of January 2021. With its short interest inching above 28% of the float at that time, it had the perfect setup for the phenomenon that would take Wall Street by surprise: the meme stock short-squeeze. Just like GameStop (GME), AMC (AMC) and other stocks featured on Reddit's r/wallstreetbets, BBBY soared, rising over +98% in January 2021 alone. 
Besides becoming a meme stock, Bed Bath & Beyond would have another thing in common with GameStop: a very important shareholder. Ryan Cohen, GameStop's chairman, started to buy BBBY shares in January 2022. This stirred some optimism, since many hoped he could turn Bed Bath & Beyond around.
The GME boss even appointed three board members to BBBY and would eventually own over 10% of the company. In August 2022, as interest in BBBY rose to over 42% of the total share float, the stock rallied again by +89% in an extremely volatile month. And as the stock climbed...Cohen sold. He closed his position of over US$68m on 17 August cashing in profits of nearly 50%.
Did Ryan Cohen just change his stance on the company's prospects, or was this just another pump and dump orchestrated by the executive and others? That's to be investigated by the authorities. But to say investors were displeased would be an understatement.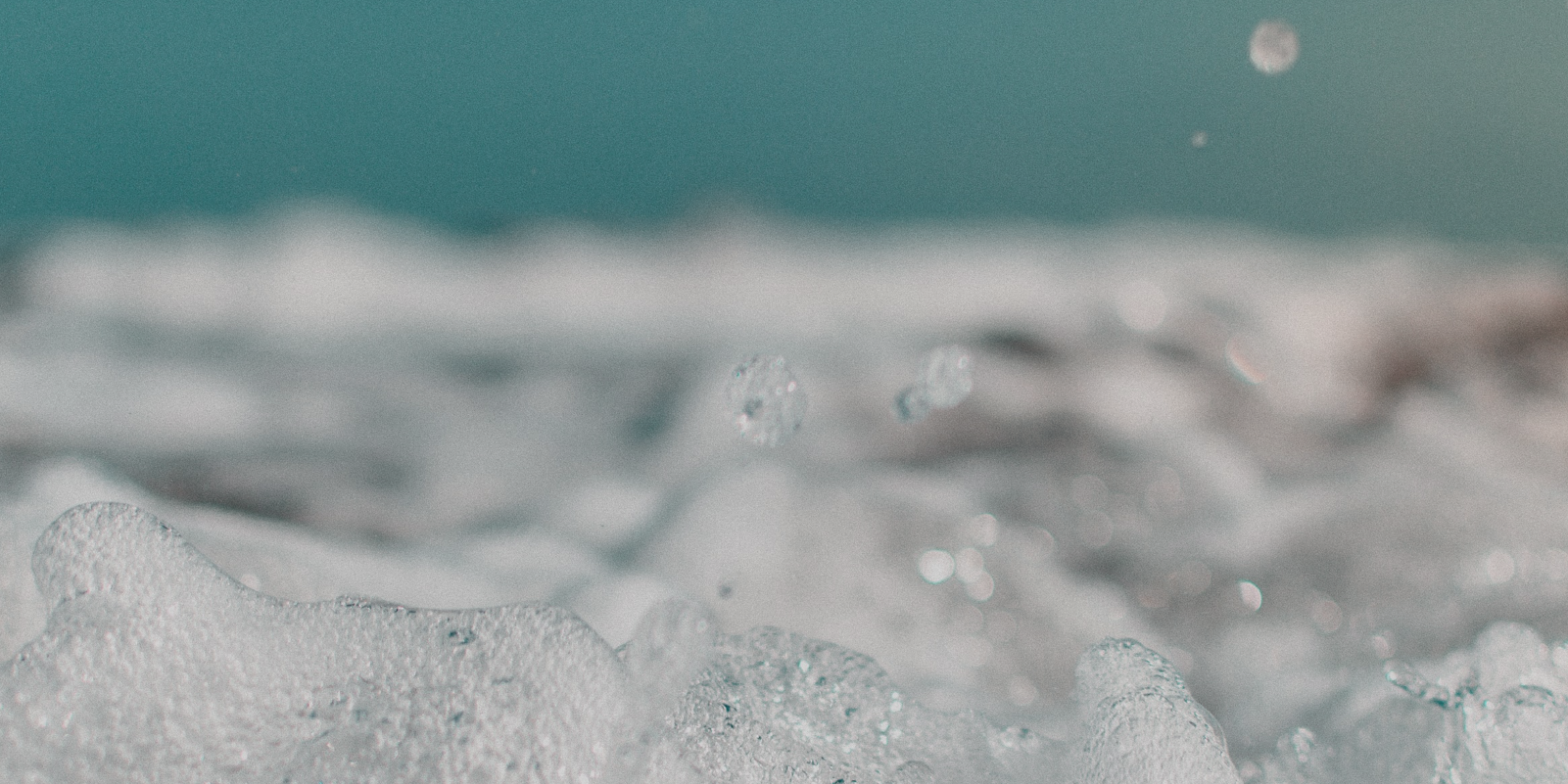 Turning around?
Despite the controversy around all this stock action, important work is being done behind the curtains. Bed Bath & Beyond's board is working to slash costs and improve savings, closing over 150 low-sales stores in 2022 alone. That represents almost a fifth of the 762 stores operating in the U.S., Canada and Puerto Rico, and should save up to US$250m in FY22.
Capital expenditures are also sinking, down from US$400m to US$250m in FY22, as the company focuses on improving its digital offers and halts store remodels and new store openings.
Although the company's net debt is US$3.16b, only US$334m has short-term maturity. Though that's certainly a big number, maintaining enough liquidity to meet settlements might not be as hard as first thought. The company is also preparing for the issuance of more shares to either improve its liquidity, reduce leverage or reinvest in the business. Whether or not they steer away from bankruptcy, Bed Bath & Beyond is certainly not going down without a fight.