Financial analyst, technical analyst, super angel investor and cycling enthusiast… there isn't much Matt doesn't cover with Co-Founder of StockTwits & Social Leverage VC, Howard Lindzon. Oozing with experience a man that has done it all, this episode of Stocks In Socks is one not to miss.
10th June 2020 | 28 minutes
Back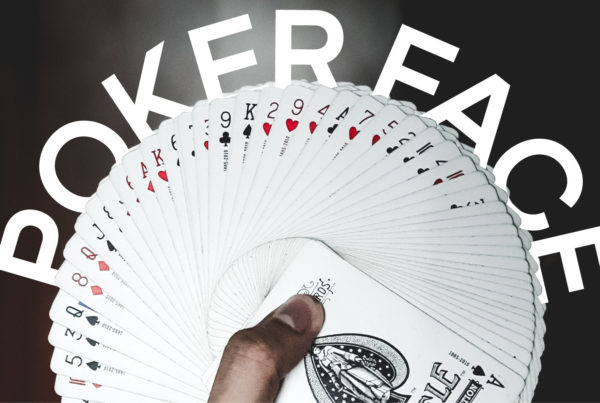 We head into Q3 with some lessons from the felt, the fuss about direct listings and making money selling shovels.
Amazon's billion dollar farm system, new faces in the S&P500 and we hear from the key cog in Stake's engine,…
Let's have a look at what you've been trading on Stake over the last 6 weeks. What happens to trade…