So you thought you knew everything about Tesla? In this Ep of Stocks In Socks, Matt sits down with AFR Markets Writer and Commentator Tom Richardson for his unique and insightful look at the autonomous car market as well as big-tech and cloud software.
4th June 2020 | 31 minutes
Back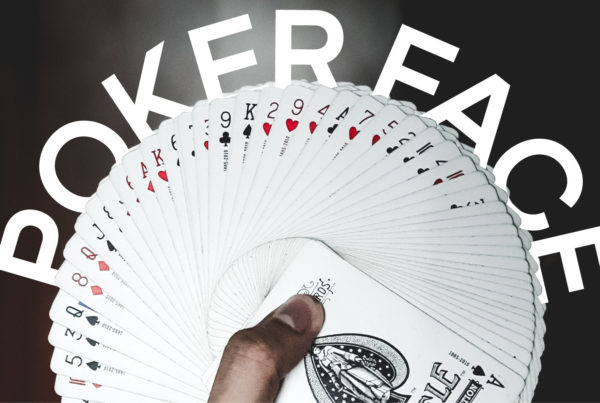 We head into Q3 with some lessons from the felt, the fuss about direct listings and making money selling shovels.
Amazon's billion dollar farm system, new faces in the S&P500 and we hear from the key cog in Stake's engine,…
Let's have a look at what you've been trading on Stake over the last 6 weeks. What happens to trade…